It's almost that time again, the time when we start to take a look at where we've fallen short of our expectations—and start setting up goals for the fresh new year. Make 2018 your best, most successful year ever and start a new career—in real estate! Here's why launching a real estate career with RE/MAX Grand just might be your best New Year's Resolution ever.
Why Start a Career in Real Estate?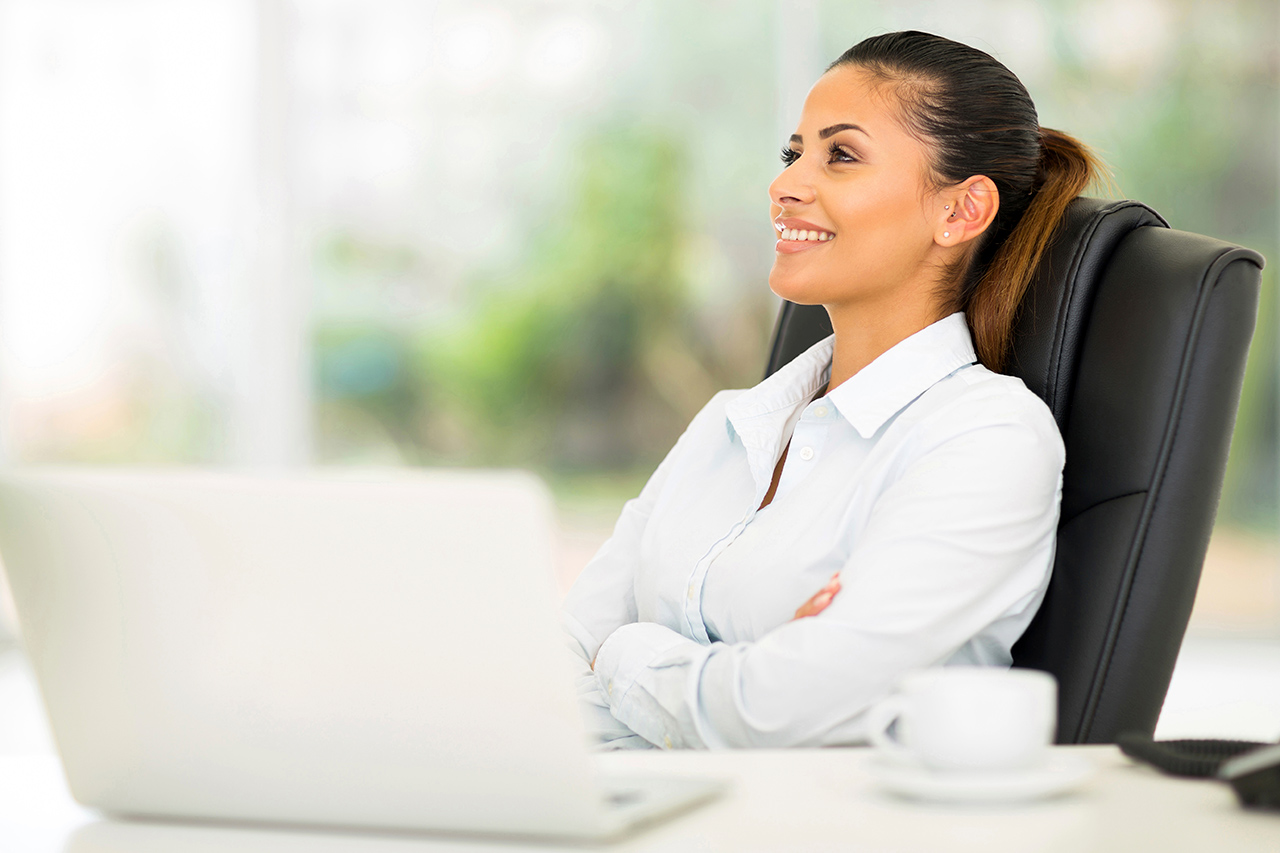 It's challenging. It's exciting. It's always different, always changing from day to day. And it's undeniably rewarding. If you like working with people, if you're looking for a career that will drive you to think out of the box, to strive to be better each and every day, if you're looking for that perfect blend of hard work and flexibility, then real estate just might be the right career for you.
Who Should Start a Career in Real Estate?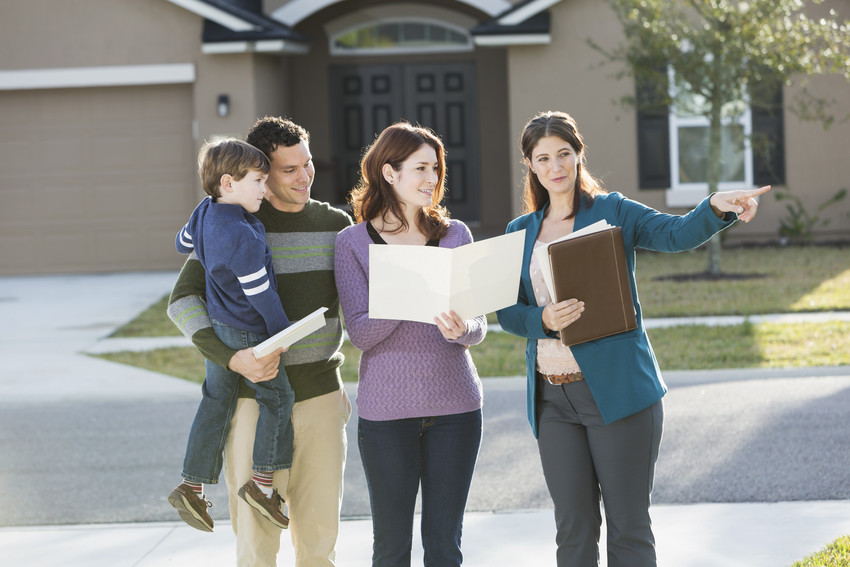 Real estate isn't for everyone; you definitely need to have the right personality type and the right amount of drive if you're going to be successful and happy. Who does well in real estate? Goal-oriented and ambitious individuals who are driven towards success. Outgoing, friendly, and caring people. Dedicated, persevering, and hard-working people. You've got to have that career-driven motivation, you've got to love working with people, and you've got to be willing to put in the work.
Why Work with a Brokerage or Agency?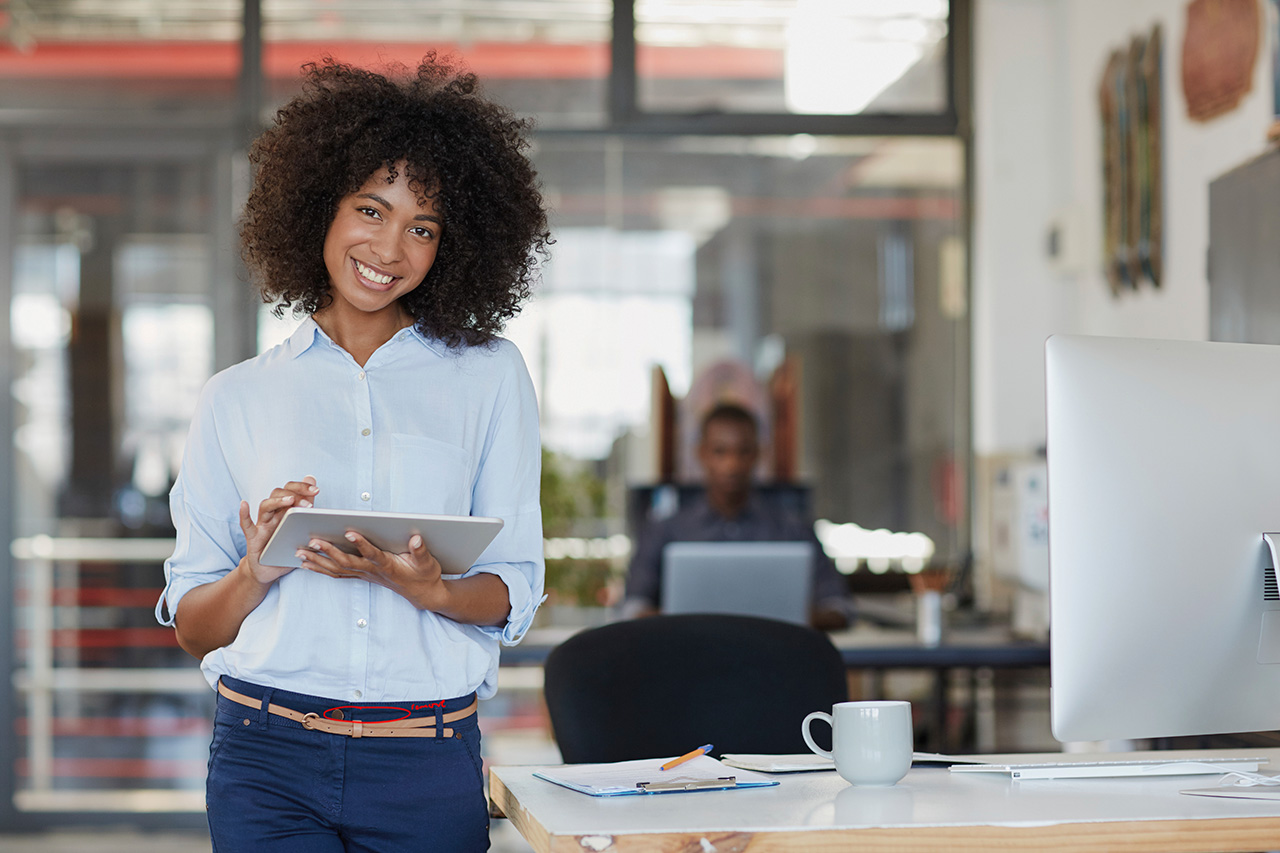 Many new agents start with a lofty dream of being self-employed, footloose and fancy-free, coming and going as they please. And while this is possible, for new agents, it's MUCH easier to get started and be successful when you work with the right team.
The right brokerage provides invaluable tools, training, and resources, from brand recognition to marketing and advertising tools and technology, to career guidance and training. Working with a team, you'll get things like a connection to a network of buyers, sellers, and other agents and insurance. Not to mention the professionalism of little things like business cards, and office and desk, signage, or a website.
Why Choose to Start a Career with RE/MAX Grand?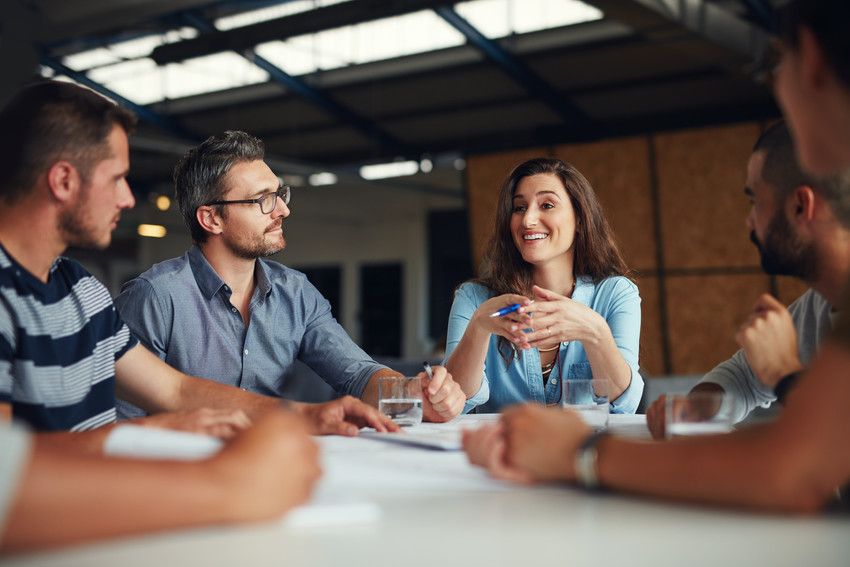 RE/MAX is the biggest name in real estate—people around the world know RE/MAX, recognize the balloon logo, associate our colors with buying and selling homes. And because it's such a major worldwide name, the reach of our network is nearly unlimited—as are the tools and resources we have to offer—from cutting-edge technology to marketing and advertising that's just about everywhere to unrivaled training resources.
And since RE/MAX is the biggest name in real estate, it's no surprise that RE/MAX Grand is the biggest name in real estate in Grand Forks. Our team works together to drive our success, to push each other to be our best through support and friendly competition, through the sharing of knowledge and resources, and through all the resources provided by RE/MAX.
Make 2018 Your Best Year Ever and Start a Career with RE/MAX Grand!
If you're thinking of starting a new career in real estate, then it's time to connect with RE/MAX Grand. Learn more about what we offer our buyers and our sellers. Discover our amazing team. Or get started on your dreams today.