Relocating to Grand Forks but want to ensure that your children have access to the best schools in the area?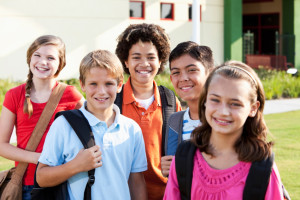 Grand Forks Public Schools serve over 7,200 students throughout Grand Forks and Grand Forks Air Force Base with 700 highly-qualified teachers and 400 support personnel. The district was rated the #1 Public School District in North Dakota by school rater Niche.com and received an overall grade of A for its outstanding academics, teachers, clubs, activities, and sports, and facilities.
Here's how some of the top elementary, middle, and high schools within the district stack up.
Top Elementary Schools in Grand Forks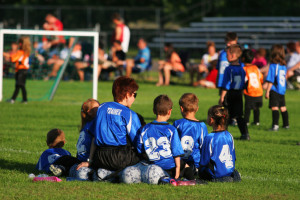 Ben Franklin Elementary School was rated the #4 Best Public Elementary School in North Dakota by Niche.com for its outstanding academics and teachers—and in fact ranked as the #1 Elementary School with the Best Teachers in North Dakota.
Century Elementary School ranked in at #12 Best Public Elementary with the #13 Best Teachers. West Elementary was rated #15 Best, with the #27 Best Teachers. J Nelson Kelly Elementary was #16 with the #19 Best Teachers.
Top Middle Schools in Grand Forks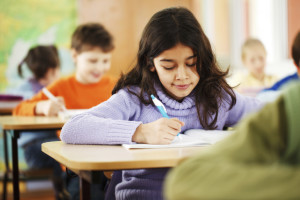 Nathan Twining Middle came is as Niche's #1 Best Public Middle School in North Dakota for its excellent academics, teachers, and diversity, even ranking as the #1 Middle School with the Best Teachers and the #6 Most Diverse Middle School.
South Middle ranked in at #2 Best Middle with the #2 Best Teachers and #7 Most Diverse. Schroeder Middle was #3 Best with the #4 Best Teachers. Valley Middle was #4 with the #8 Best Teachers.
Top High Schools in Grand Forks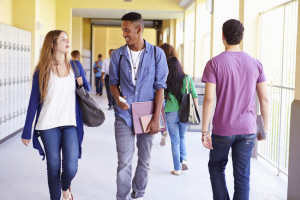 Central High School stood apart as the #1 Best High School in North Dakota, ranking as #1 High School with the Best Teachers and #4 in the College Readiness Ranking. Niche.com particularly noted its academics, teachers, health and safety ratings, and facilities.
Red River High was a close second, ranking at #5 Best High School, and taking the #1 spot in College Readiness, #2 Best High Schools for STEM in North Dakota, and #5 Largest Public High School. Niche noted its academics, clubs and facilities, college readiness, and facilities.
Relocating to or Buying a Home in Grand Forks?
Whether you're relocating to Grand Forks or simply thinking of buying a home in a new area, it's time to contact RE/MAX Grand! As your local area experts, we know all the details on this great community—its top schools, its best neighborhoods, and its favorite attractions. Find your home today!