You've lived in your home for a few years now, and over the years, maybe you've made a few improvements here and there, built up a little equity along the way. Your finances are balanced, you've got some money saved up, and you're starting to feel that your home no longer fits your lifestyle. Here are some reasons NOW is the time to sell your Grand Forks, ND home.
Now is Definitely the Time to Sell Your Grand Forks Home
The housing market is up, buyers are buying, interest rates are still low, prices are up… there's no doubt 2017 is the Year of the Seller. If you're thinking of selling your Grand Forks home, there's no better time than now. Here's why:
Mortgage Rates are Low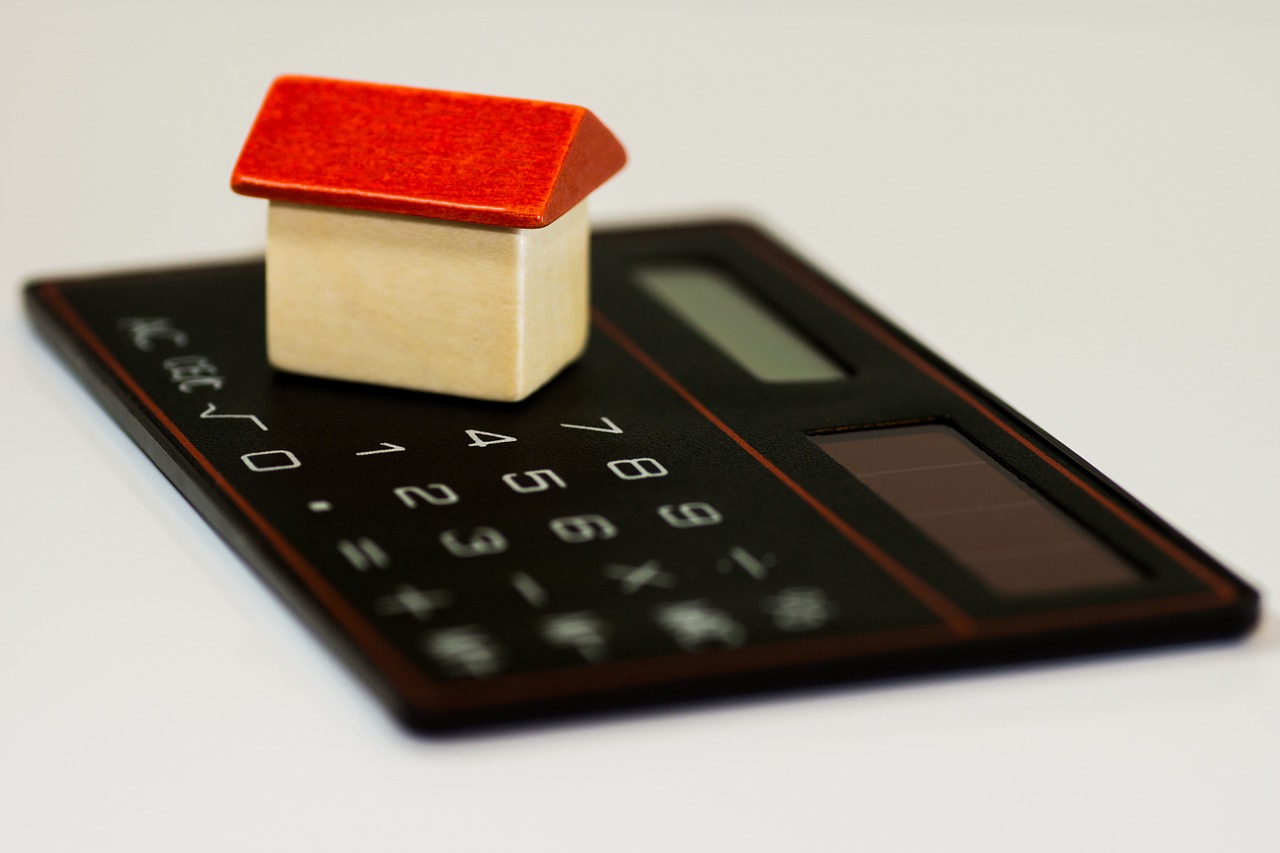 Low mortgage rates means lower monthly costs for buyers… which means more buyers are out there searching. And with the knowledge that those rates are on the rise, many buyers are scrambling to close before those rates get too high.
The Job Market is Growing Stronger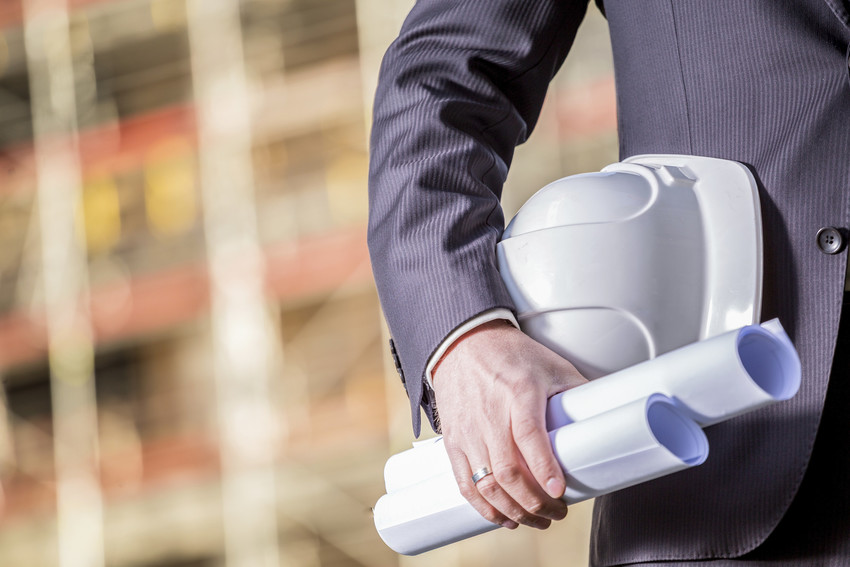 Unemployment is shrinking, wages are rising, and more and more people are finding themselves in a comfortable and stable financial position where buying a home—something they might have previously been unable to seriously consider—is suddenly a dream that can come true. More buyers on the market means more demand for homes!
Millennials are Buying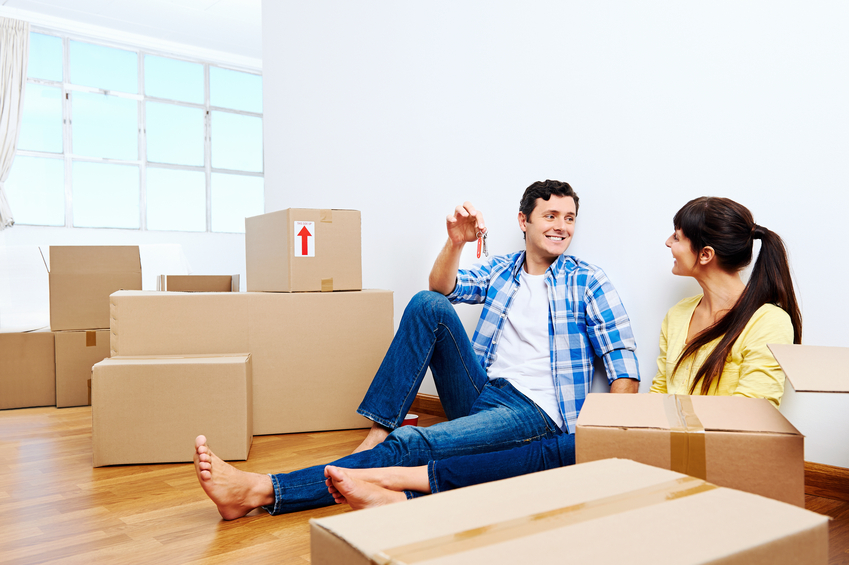 The availability of good jobs, coupled with the fact that many millennials are now at an age to get those jobs and think about settling down, means a growing population of interested home buyers. Again, more demand for homes.
Inventory (Number of Homes for Sale) is Shrinking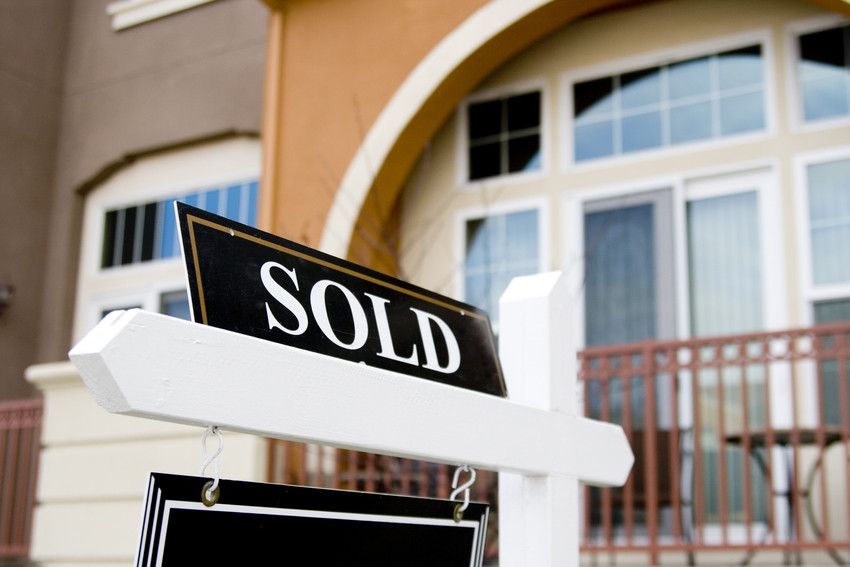 What happens when more people demand a certain product? The availability of that product shrinks. So with more buyers in the market, homes are getting snatched up pretty quickly. Definitely good news for sellers—no need to worry about keeping your home pristine for months at a time!
Home Prices are Rising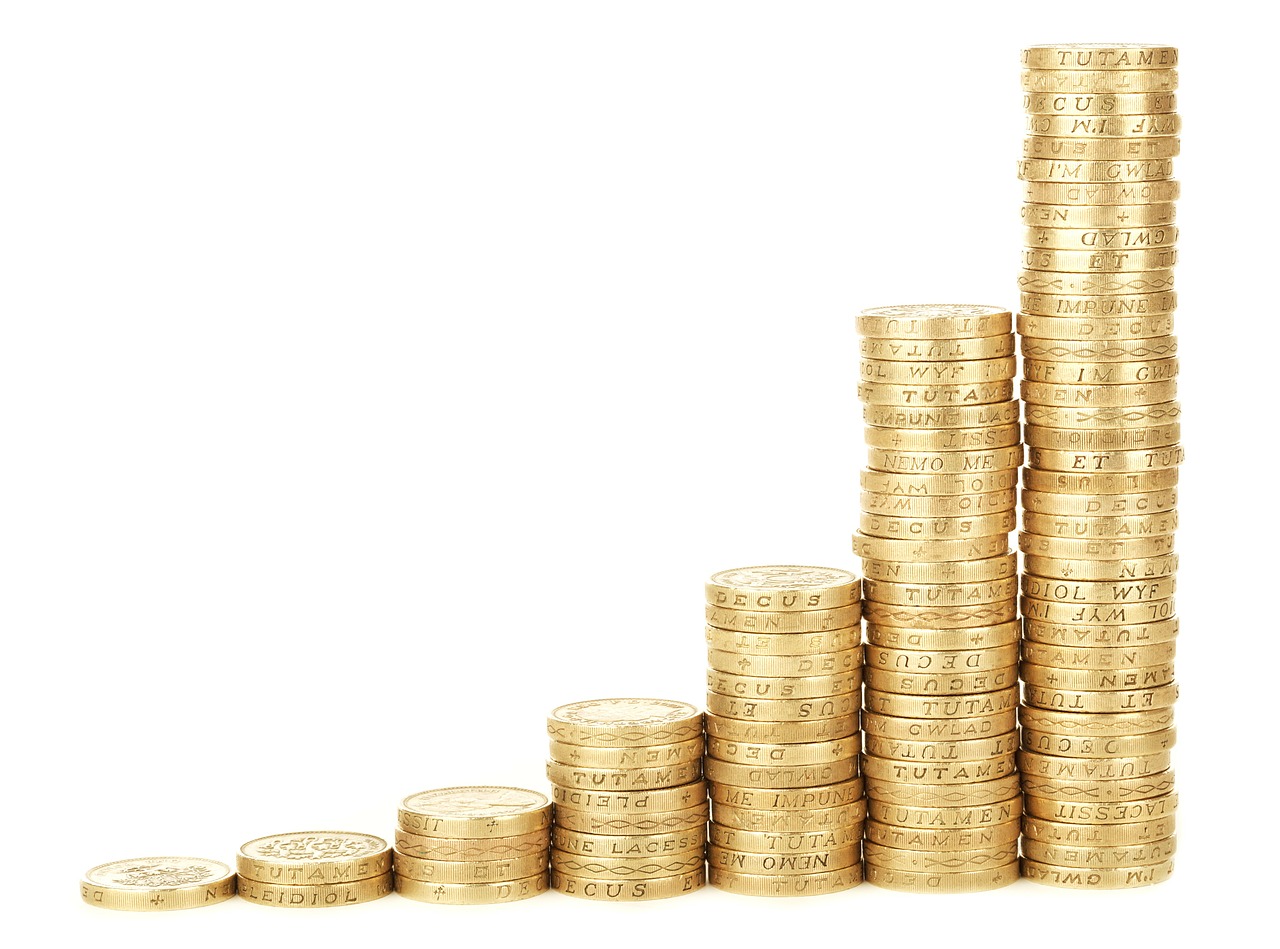 Increased demand for homes coupled with a low availability of homes for sale means there's more competition among buyers, and less among sellers. Which means that prices are rising as buyers are sometimes even forced to bid against each other at prices over the listing price of the home.
So Why NOW?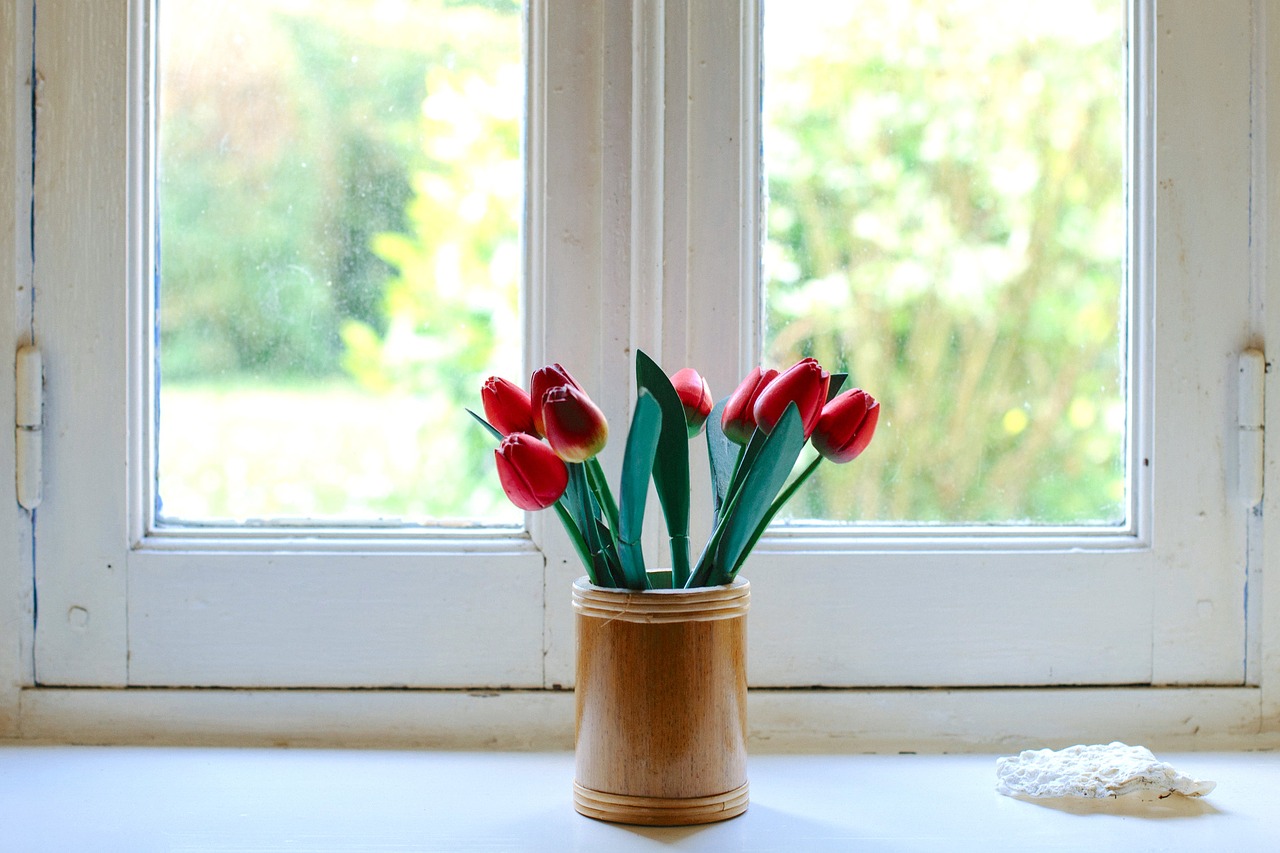 Summer is coming to a close, kids are returning to school and parents to their normal school-year routines… why now? Well, the days are still long (leaving buyers plenty of time for post-work/school showings), the weather is still nice for home-browsing (and yards still look green and beautiful), and the hectic rush of the holidays is still far from mind.
There's no doubt that now really is the time to sell your Grand Forks home!
Thinking of Selling Your Grand Forks Home?
Then it's time to contact RE/MAX Grand. As highly-experienced local experts, we're ready to share our seller resources, help you find the value of your home and get it ready, and successfully list your home for sale. Let's get started today.