If you're considering selling a home in Grand Forks, ND, you've probably been wondering what it's worth and what you can sell it for. There are a number of factors that determine the selling price of your home—not just the home itself. Here's everything you need to know about finding your home's value.
Need to Know Your Home's Value? Here's What Affects It
The first thing you need to know is that instant numbers—like those found on Zillow or Trulia—aren't accurate. There are so many factors that come into play when determining a home's value that it really takes an expert to find the right price for listing a home.
Your Home's Unique Features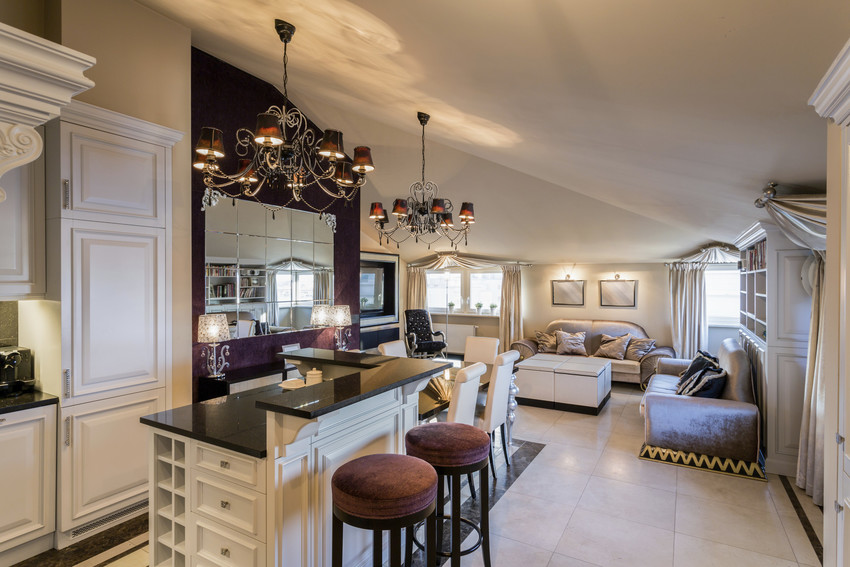 Obviously, your home itself plays the most important role in its value. This includes any unique features or upgrades your home might contain—like eco-friendly features, a backyard pool, or an upgraded kitchen.
The Number of Homes for Sale in the Area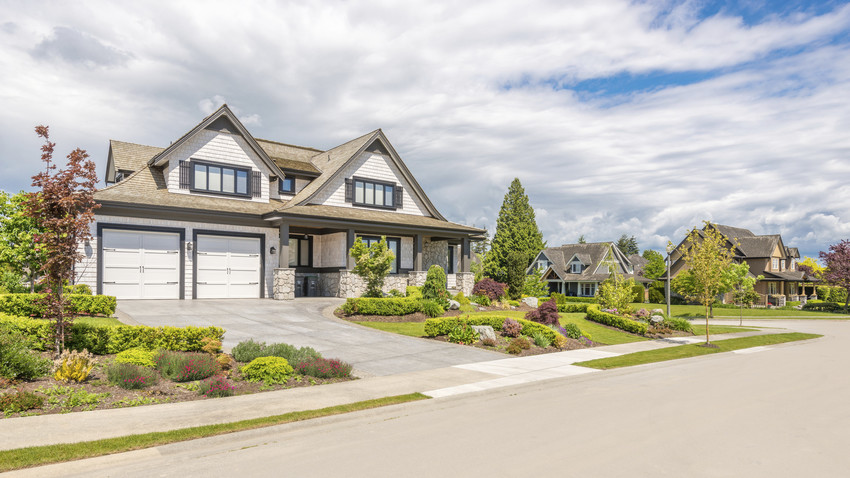 When selling a home, competition matters. If there are a lot of similar homes for sale in the neighborhood, your home's value will likely go down a bit to stay competitive with the homes around it.
The Recent Sales in Your Neighborhood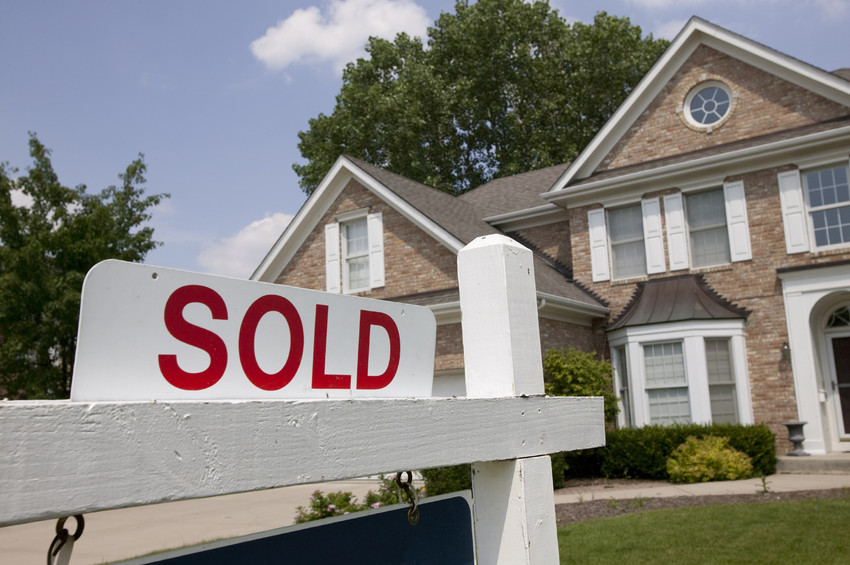 The value of your home is largely determined by your neighborhood and what other homes are selling for in your location. If similar homes nearby have sold for sell than you've listed your home, buyers will likely find your home overpriced and pass it by.
The State of the Market in General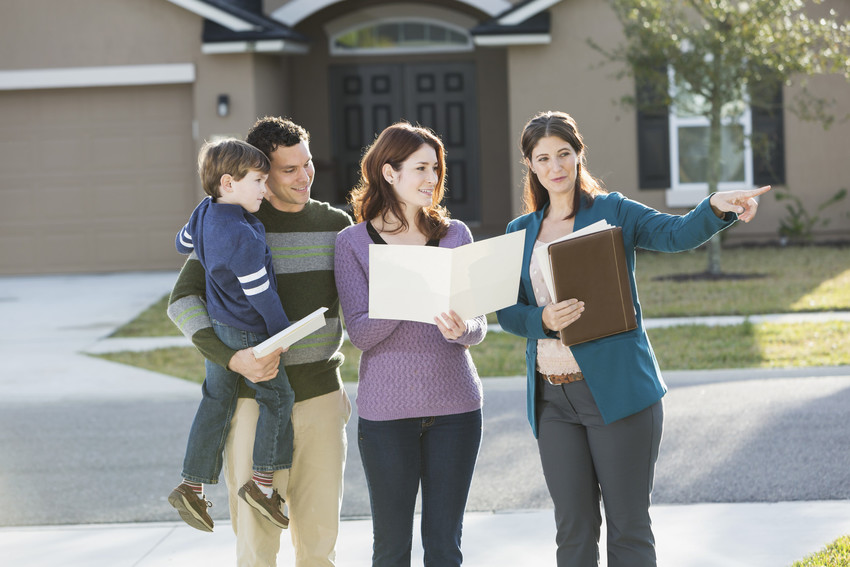 If there are lots of buyers on the market but not so many homes for sale (a sellers' market), you'll likely be able to get a little more out of your price tag as buyers become competitive and are more willing to pay. Fewer buyers and more sellers (a buyers' market) creates competition between sellers and can cause price drops.
The Negotiation Skills of Your Agent
While your agent's negotiation skills doesn't directly affect your home's value, it definitely affects the final price tag. And the overall expertise and local market knowledge of your agent definitely affects your home value.
Looking for a Savvy Grand Forks Agent to Find Your Home Value?
If you're thinking of selling a home in Grand Forks, then it's time to contact RE/MAX Grand. We'll help you learn what's selling in your neighborhood, find your home value, get your home ready to sell, and list with ease.