Grand Forks really is an unbeatable place to spend the summer. It's got thousands of acres of parkland, hundreds of miles of trails, and a scenic river running through the heart of town… what more could an outdoor-lover ask for in a big city? Check out all the amazing summer activities you can find in Grand Forks.
7 Things to Do in Grand Forks This Summer
Don't spend your summers inside—the weather in Grand Forks is absolutely amazing! Here are some of our favorite ways to get outside and enjoy a Grand Forks summer.
Partake in Fun Events & Activities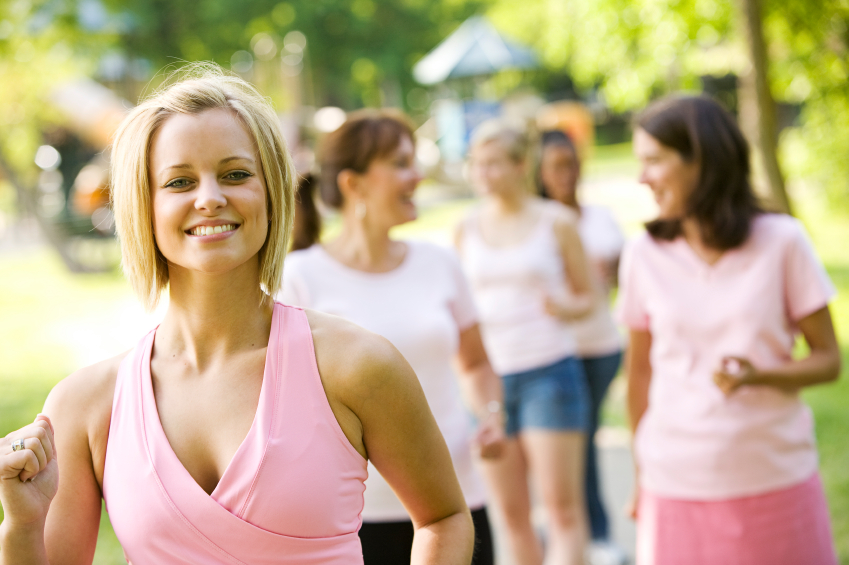 There's always something happening in Grand Forks! This summer, you can enjoy Movies in the Park, Fishing for Fun, Family Fun Night, the Chad Johnston Memorial Golf Tournament, and so much more!
Sign Up for an Adult Program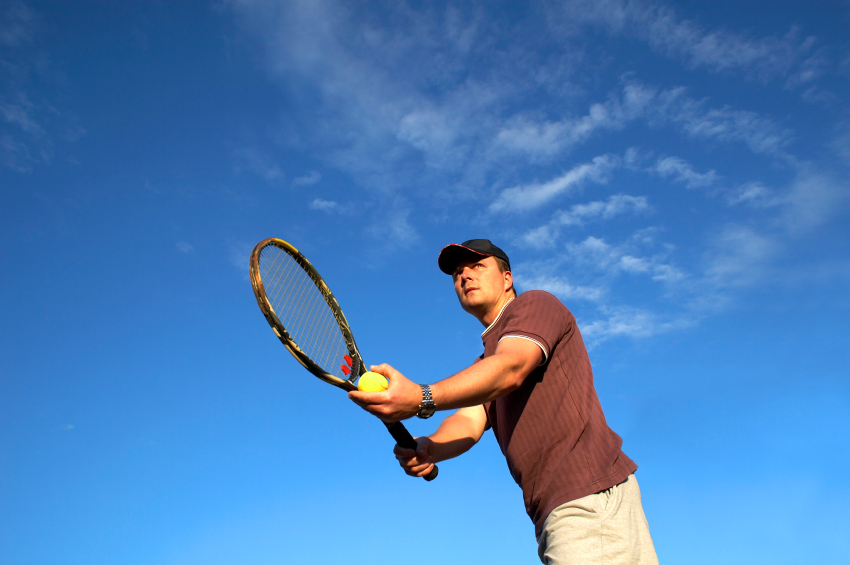 Play sports at a competitive (but friendly) level through the Grand Forks Parks Department. Choose from games like kickball, softball, tennis, sand volleyball, golf, and many more.
Go for a Swim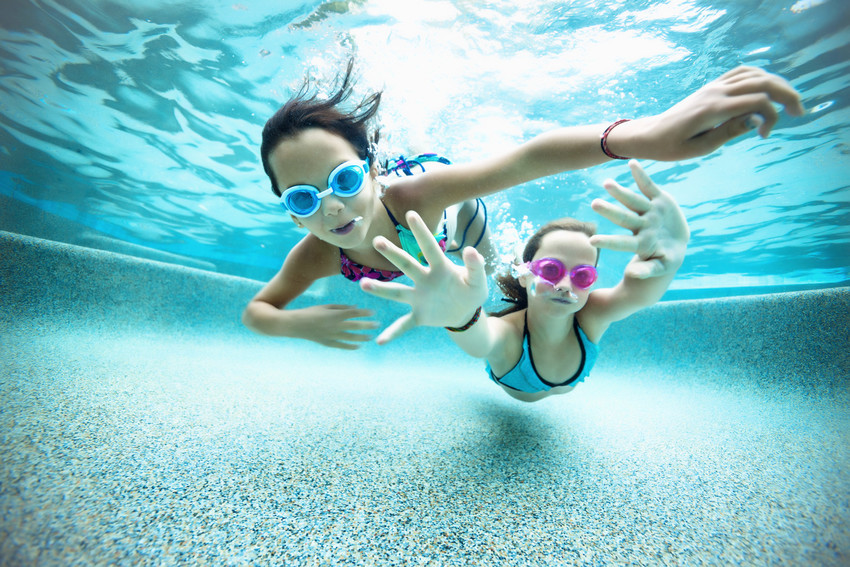 Grand Forks is home to two very large outdoor swimming pools, located at Sherlock Park and Riverside Park. Both pools offer spacious sundecks with chairs and lounges, kiddie wading pools, small water slides, and springboards.
Head to a Park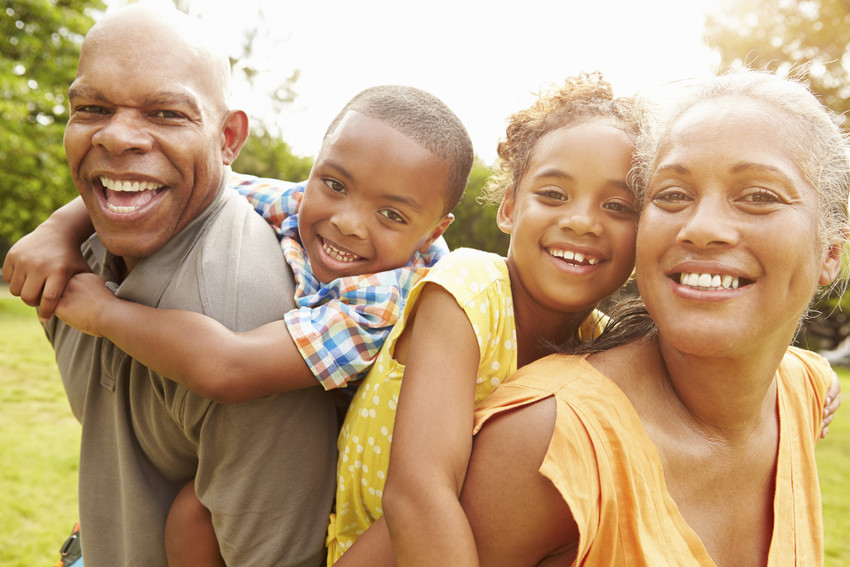 The Greenway is a local favorite. Its 2,200 natural acres lining the Red River and Red River Lake stretch through the heart of Grand Forks, offering everything from hiking and biking to kayaking and fishing to camping and picnicking. There's a dog park, several playgrounds, a disc golf course, and more.
Just a short drive outside of town, Turtle River State Park offers camping, picnicking, walking and biking trails, cabins, and of course, the Turtle River.
Get Out on the Water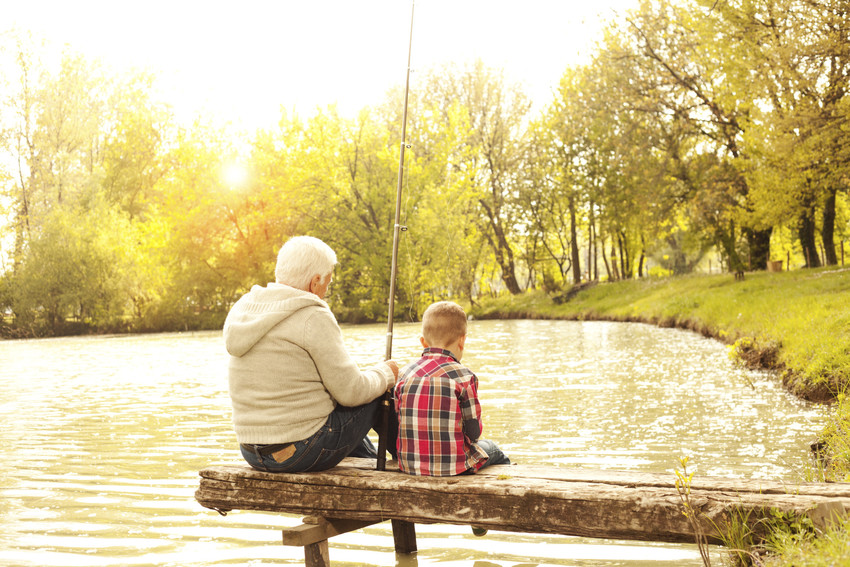 Go for a paddle along the scenic Red River! Rent a kayak, canoe, or stand up paddleboard from the James R. Fleeker Boathouse on the Red. Or, cast a line into the waters of the Red River in hopes of snagging a trophy-sized catfish. Other common species of fish include northern pike, sauger, walleye, smallmouth bass, lake sturgeon, and carp.
Challenge Friends to a Game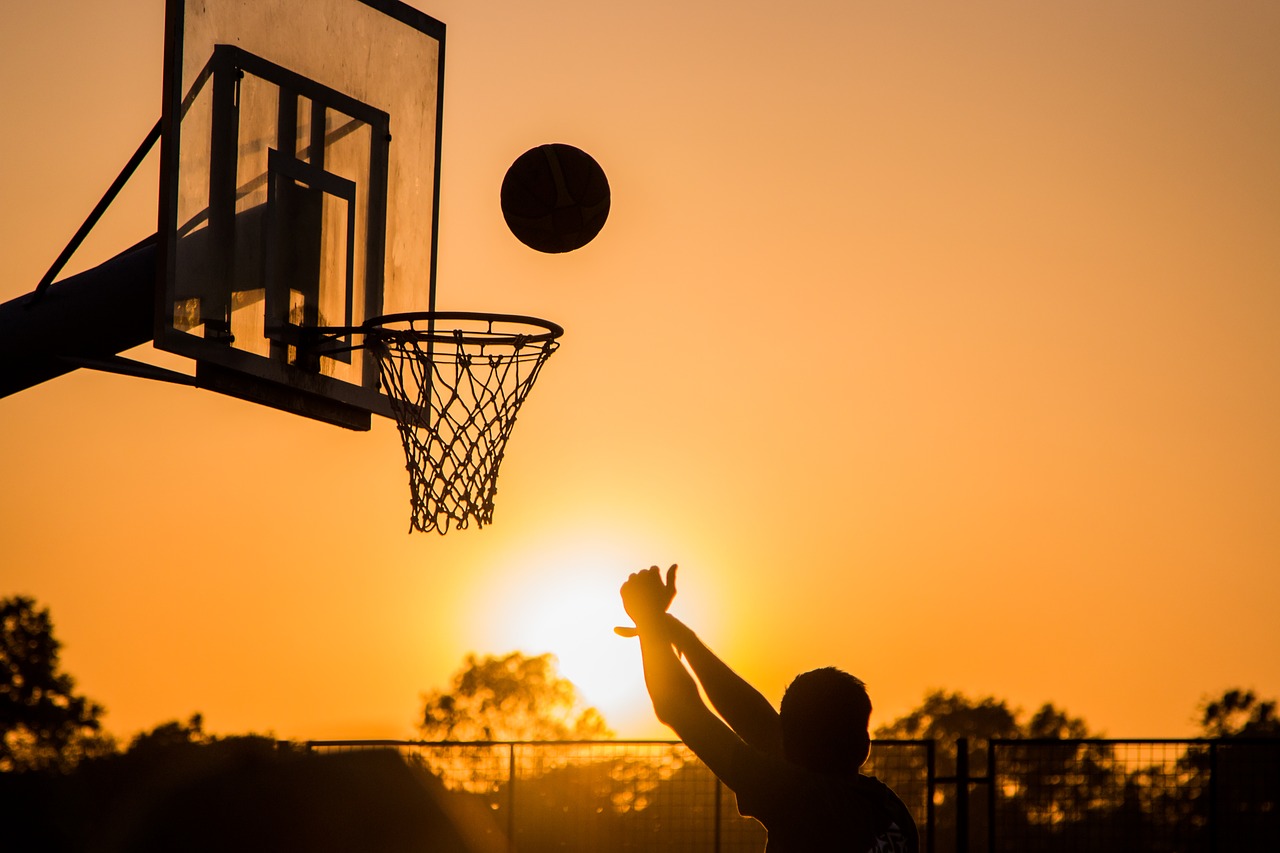 Head to the Abbott Complex to challenge friends to a game of basketball, tennis, or handball. The Grand Forks area is also home to several beautiful golf courses, like King's Walk Golf course or the Valley Golf Course.
Break Out the Bike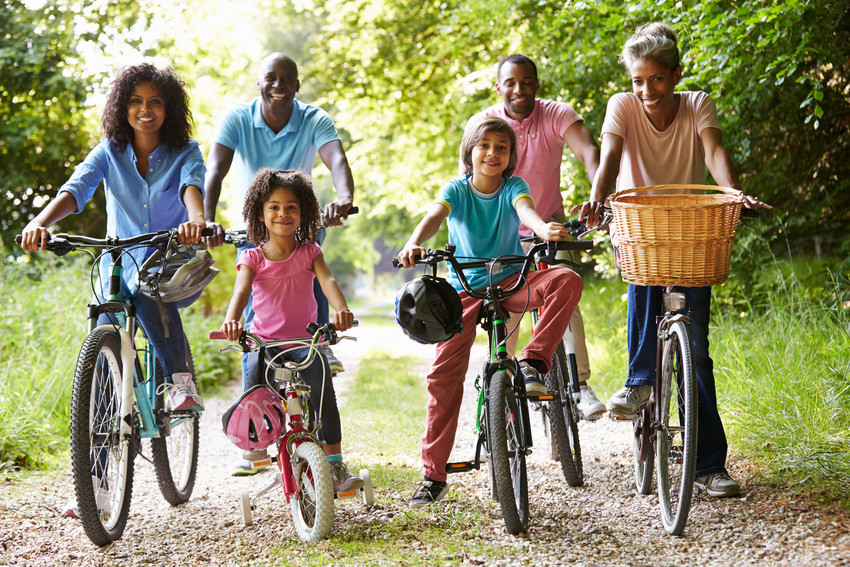 Grand Forks offers over 40 miles of scenic bike trails to enjoy, including the Fitness Trail through The Greenway. The 100-mile Rural Bicycle Loop also begins in Grand Forks and stretches through the nearby communities of Mekinock, Emerado, and Mayville. Nearby Turtle River State Park is home to the beautiful North Star Trail.
Ready to Find Your Summer Fun in Grand Forks?
If you're thinking of moving to Grand Forks, then it's time to contact RE/MAX Grand. We're here to help you explore the area, discover its beautiful neighborhoods, and find the perfect place to call home.