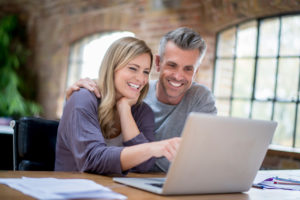 Buyer's market, seller's market, off-season… If you're thinking of buying a home, you're probably wondering what it all means, and which is the best for you as a buyer. We're here to break it down for you and tell you that if your home search has lead to Grand Forks, the outlook is positive! It's a buyer's market and that's great news.
What is a Buyer's Market?
Simply put, a buyer's market means that supply (i.e. homes for sale) is greater than the demand (i.e. the number of buyers looking). The flip side of the buyer's market is the seller's market, where the supply is less than the demand.
What Happens During a Buyer's Market
Since there are fewer buyers out there, homes tend to sit on the market longer as they await the right buyer. There's increased competition between sellers, as well as decreased competition between buyers.
What a Buyer's Market Means for Buyers
Long story short, a buyer's market typically means more time and less money for buyers. In other words, buyers don't feel pressured into making quick or competitive offers based on interest from other buyers. Plus, as homes sit on the market, sellers may be more open to negotiations on price or other contingencies.
But What About Rising Interest Rates?
Ok, it's a buyer's market. Great! But what about those rising interest rates that have been all over the news lately?
When buying a home (and likely considering a sizeable bank loan), it's important to remember that interest rates set by the Fed are NOT the same as borrowing interest rates in banks!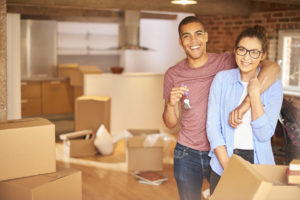 Wait, what? True, the Federal Reserve interest rates definitely affect consumer rates, but they aren't the same numbers. Plus, depending on your unique situation, you may be eligible for specialized government funding (such as the USDA Loan) that offers even lower-than-market interest rates.
Bottom Line for Buyers: The Getting is Good!
To summarize: It's a buyer's market, which is definitely favors buyers over sellers. You'll experience less competition and will likely get a better deal on your dream home. Plus, interest rates are still low, and while they are on the rise, there are still plenty of options for low interest rates out there.
Bottom line: It's a good time to be a buyer.
Ready to Find Your Dream Home in Grand Forks?
If you're thinking of relocating to or buying a home in Grand Forks, then it's time to contact RE/MAX Grand. We're here to help you explore the area, discover its beautiful communities, and find the perfect home for your needs.