Autumn has arrived in the Red River Valley, and we are so excited for the fall season to finally be here! The cooler temperatures and changing of leaves has us pulling out our coats and fall boots on our way to the pumpkin patch. The charming landscapes of the Red River Valley serve as a perfect backdrop to partake in all of the entertainment that a different season brings!
Looking for Some Fall Fun?
Not sure how to celebrate the arrival of the harvest season? From picking pumpkins to going on hikes to view the gorgeous fall leaves and adventuring through corn mazes, there's plenty to do in the Red River Valley that will surely fulfill your fall activities list!
Search for the perfect pumpkin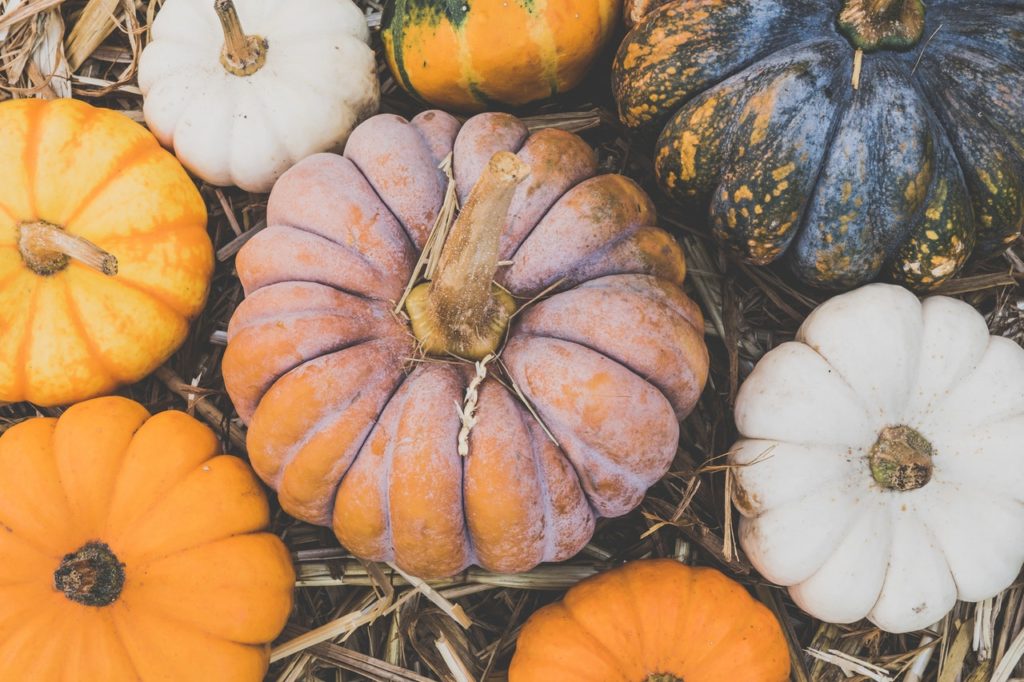 Finding the perfect pumpkin is a great first memory to have for the fall season, and it's also an idyllic backdrop for Instagram-worthy photos. You can even gather as many pumpkins as you need to try out of all of the best fall recipes you've been eyeing on Pinterest. 
Whether you're using your pumpkins to bake the best pumpkin bread or to decorate your home for fall, there are plenty of patches in the area that will satisfy your pumpkin dreams. Check out Nelson's Pumpkin Patch in Emerado and head to their website to learn about special events. You can even bring your pup to the patch for some fall fun!
Take a hike to see the fall foliage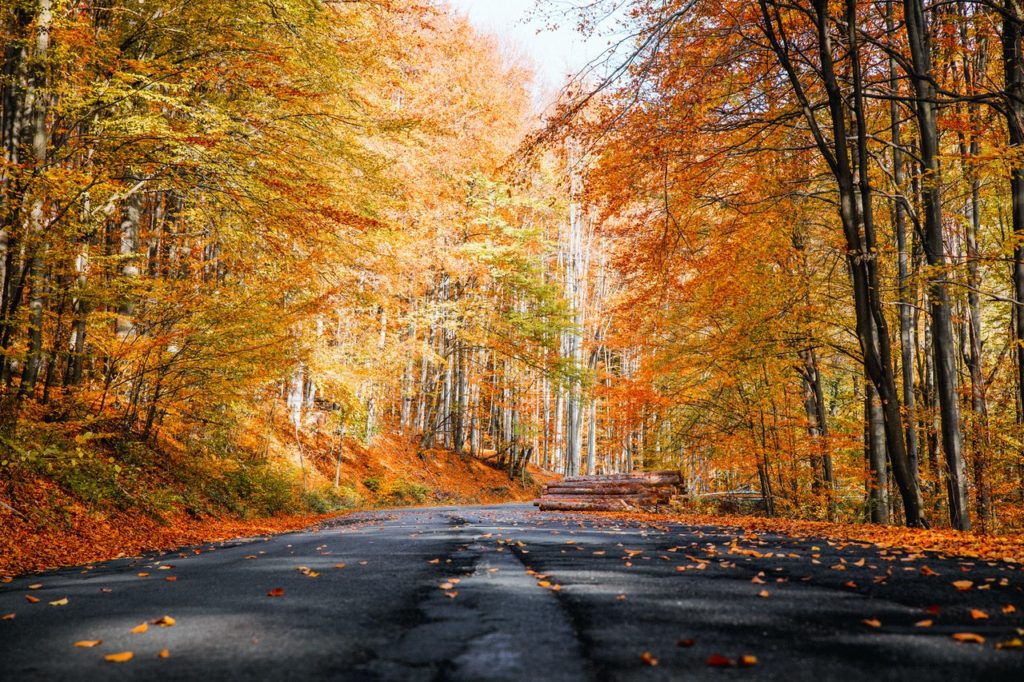 One of the best parts about fall is seeing all of the leaves transform the Red River Valley into a colorful landscape that will take your breath away. Many people come to the area to see the dazzling North Dakota foliage. Some choose to go on a road trip to capture the full essence of fall in the state, while others immerse themselves in nature by going for hikes around our state's various parks.
Turtle River State Park in Arvilla has great trails along the river, which allow you to get up close and personal with the leaves of fall. You could even book a cabin for the night for a weekend getaway! The peak time to view the leaves changing is late September through the end of October.
Make your way through the maze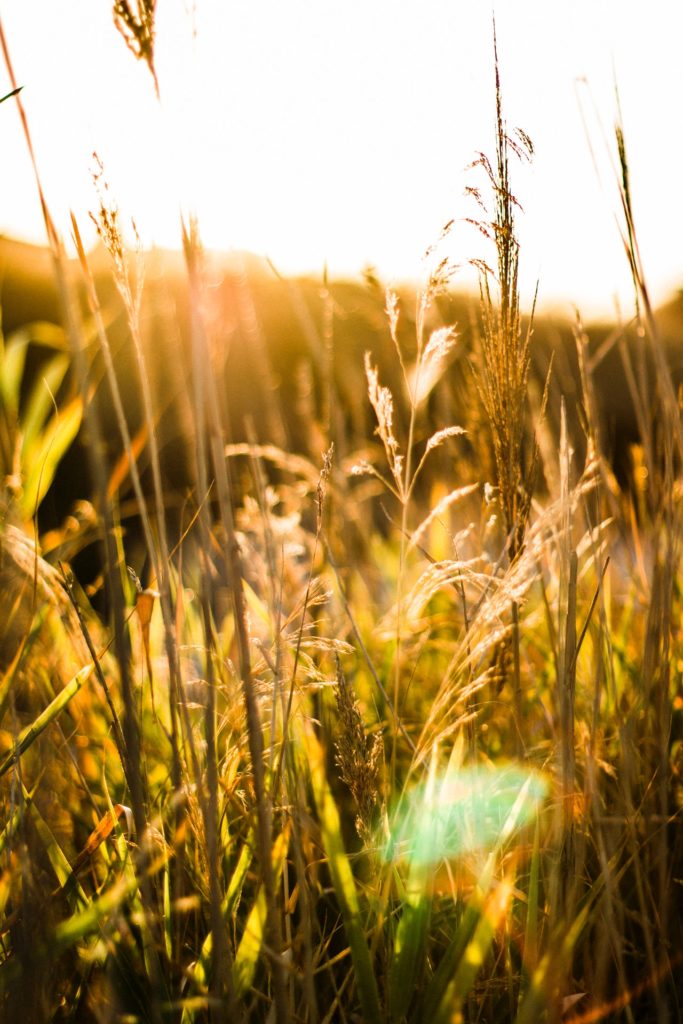 Looking for another activity that is sure to spice up your fall? Try checking out a local corn maze and hayride! No matter who you bring along, you'll have no trouble unleashing your inner kid at heart!
If you are looking for a spot that offers more activities than just a maze, check out the Dakota Carriage Company. They have a petting zoo, mini golf, and a campfire, as well as a corn maze. Plenty of fall fun for all to enjoy!
Loving the Area?
One of the great perks of the Red River Valley community is its year-round fun, no matter what the season is. Autumn in this area is simply spectacular, but there's fun to be found all year-round! 
If you are considering relocating to this area or are simply looking for something new, we would love to help you find the perfect place to display a pumpkin on your doorstep. Contact RE/MAX Grand today for all of your questions regarding the Red River Valley area.