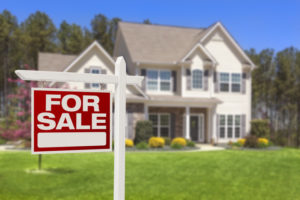 Thinking of selling your Grand Forks home For Sale by Owner? Websites like Zillow and Trulia (and the increasing number of online home browsers) might make the process seem easy. And your smartphone takes great pro-quality photos—why not save yourself the commission fee typically charged by agents?
Unless you're a real estate pro or seasoned investor, you've probably only sold a home once or twice (or maybe never). So, you probably don't really know or understand the ins and outs of the process that well. Trying to sell your home FSBO could cost you time AND money (yes, even including the commission fee).
The Benefits of Listing Your Home with an Agent vs. Selling FSBO
Overall, listing your home with an agent saves you time, money, and frankly, quite a bit of headache. Agents utilize their negotiation skills and local market knowledge to set a competitive price and market extensively to an extended network of buyers—both of which get you a higher price on your home. In fact, according to the National Association of Realtor®'s 2016 Profile of Home Buyers and Sellers, the average FSBO sale was as much as $60,000 lower than agent sales!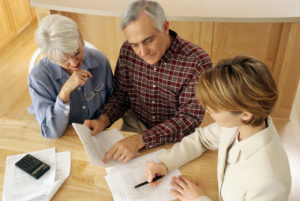 Here's how they do it.
Better Home Pricing
Agents know the local market pretty extensively, which means they know what homes are selling for, they know what buyers are looking for, and they know what buyers will actually pay. With this knowledge, an experienced local agent can set a competitive price that can ensure you home sells quickly and for more money.
The Ability to Qualify Buyers
Not every buyer who comes to look at your home will be qualified to buy it. Agents can request financial statements or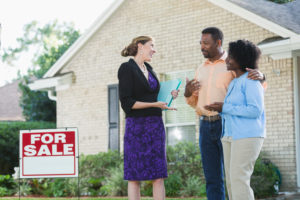 credit reports, verify funds, and perform other checks to ensure that a buyer will be able to procure the necessary loan—before wasting your time.
Extensive Marketing Tools & Resources
An online Zillow posting and a For Sale sign in the yard might seem like enough advertising to get your home sold… but how many potential (high-dollar) buyers are you overlooking? Agents utilize extensive marketing resources—from custom web pages to paid online ads to social media platforms to get your home seen by as many buyers as possible, whether it's within the area, across the nation, or across the globe.
An Agent Knows How to Sell Homes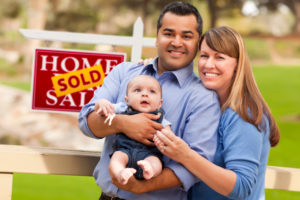 We're not talking a sales pitch (though a good agent does know how to get a potential buyer interested in the lifestyle offered by a home). Agents know what sells—and they can make recommendations for minor upgrades and updates to your home to increase your curb appeal and home value. They can even provide expert staging tips and techniques to make your home look truly polished. (Magazine-quality photos stand out online!)
Saving Time & Headache
Agents take care of all the details you don't think about when you're posting that Zillow ad—like taking phone calls, setting up showings (and being there during the showings, even during work hours), contacting and interviewing attorneys, setting up inspections, and more. Managing all that, especially if you work, can be a huge inconvenience
Agents Provide Peace of Mind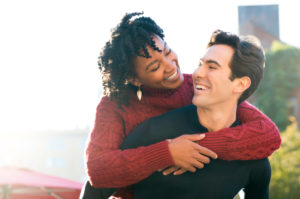 Don't stress about whether a buyer will qualify, about what happens during "escrow", or about all that legal jargon in the 20+ pages of contracts, addendums, and disclosures you have to sign. Your agent has your back and will make sure you're taken care of, every step of the way.
Ready to List Your Grand Forks Home for More Money?
If you're thinking of selling a home in Grand Forks, don't go it alone! RE/MAX Grand is here to assist you, every step of the way—from finding the right price to staging your home to signing the closing paperwork. List your home with us today or contact us to learn more.