In search of a new job? Need a change of pace from the constant hustle-and-bustle of big-city living? Looking for a place with great schools, plenty of activities, and a short commute? Then it might be time to come explore life in Larimore!
Here are 4 reasons to move to Larimore, ND.
It's So Charming!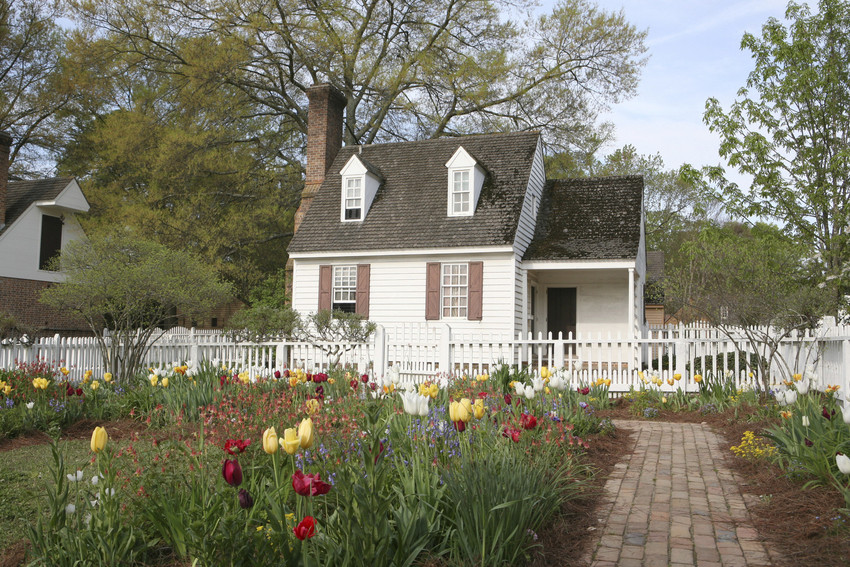 The old-fashioned storefronts of Downtown Larimore remain as a proud reminder of days gone past, while in the distance, trees and farmland extend into the horizon. Take a stroll down one of Larimore's wide, flat streets and you're bound to garner a few friendly, "hello!"s.
There are Tons of Outdoor Adventures to Be Had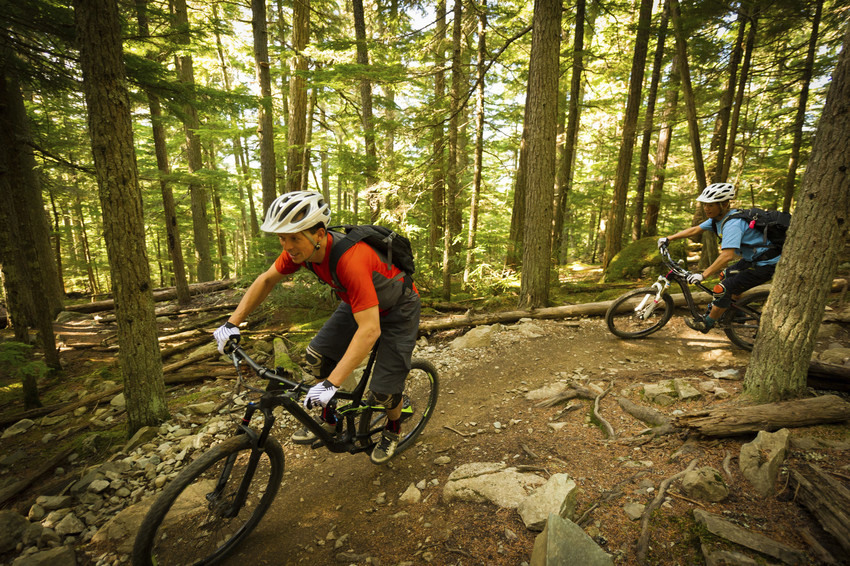 Live to be in the great outdoors? You're sure to love Larimore! From the Larimore Golf Course to Turtle River State Park, there's an outdoor experience for everyone. Larimore Dam features a swimming beach and a boat ramp, and at Turtle River, you can enjoy miles of scenic hiking and biking trails.
And Plenty of Events & Activities to Enjoy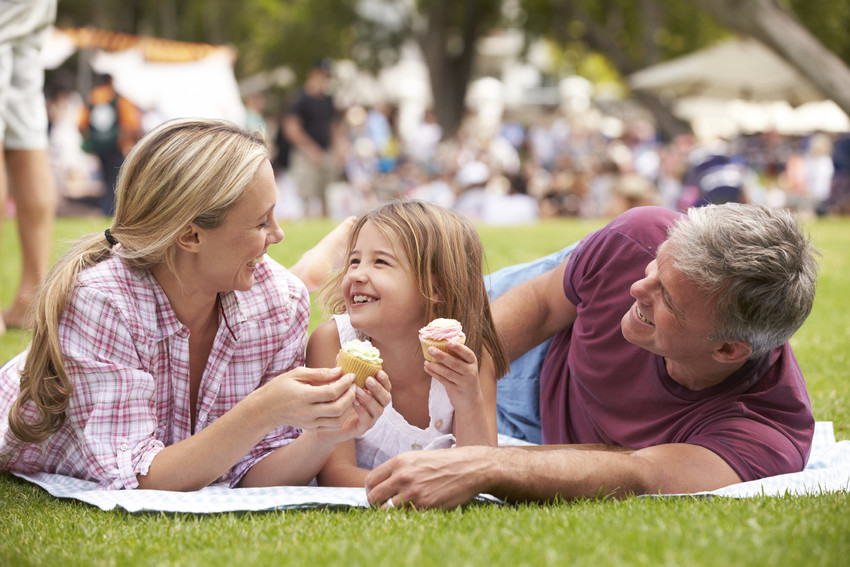 Celebrate the small-town pride and community connection of Larimore with tons of events and activities throughout the year, like the 4th of July Celebration, the week-long Larimore Days, and more.
It's Close to Grand Forks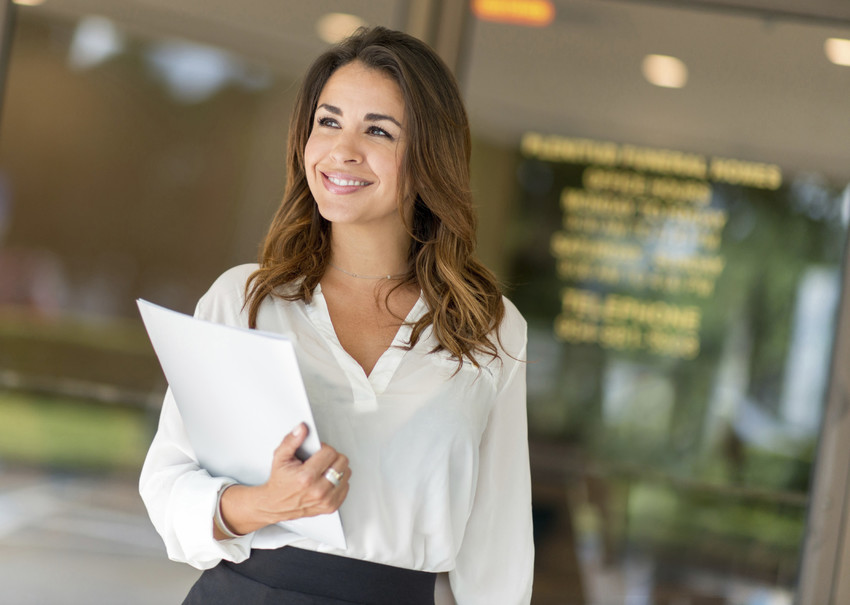 Want to live in the small town and work in the big city? No problem! Larimore is just 30 miles from Downtown Grand Forks… and Route 2 leads straight into the city, with Grand Forks Air Base halfway between.
Ready to Move to Larimore & Find Your Home?
If you're thinking of buying a home in or relocating to Larimore or Grand Forks, then it's time to contact RE/MAX Grand. We're here to help you explore the area, discover its beautiful neighborhoods, and find the perfect place to call home.