Average Home Price: $250,000 — Affordable options for every budget
Quality Education: Top-rated schools like Riverside Elementary and Red River High School
Leisure Activities: From scenic trails to fine dining, enjoy a vibrant community lifestyle
Introduction
Considering a move for a more fulfilling family life and career? Look no further—Grand Forks offers an extraordinary blend of opportunities and amenities. Known for its strong educational system, booming job market, and variety of recreational activities, Grand Forks is more than just a place to live—it's a place to thrive.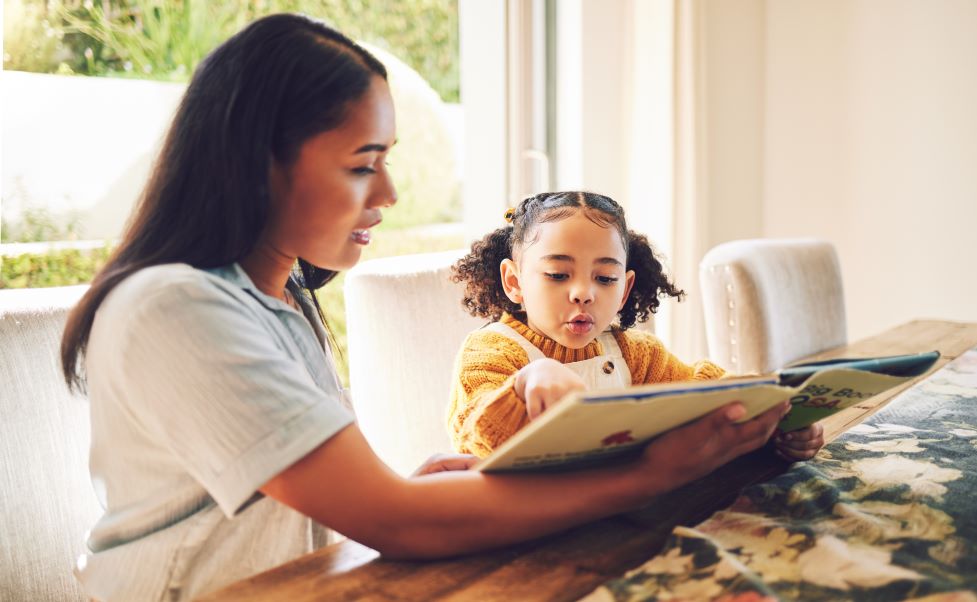 The Essentials: Schools, Jobs, and Real Estate
Grand Forks is home to exceptional schools such as Riverside Elementary and Red River High School. Major employers like Altru Health System and the University of North Dakota provide excellent job opportunities. With an average home price of $250,000, you'll find neighborhoods that cater to all lifestyles, from suburban tranquility to urban excitement.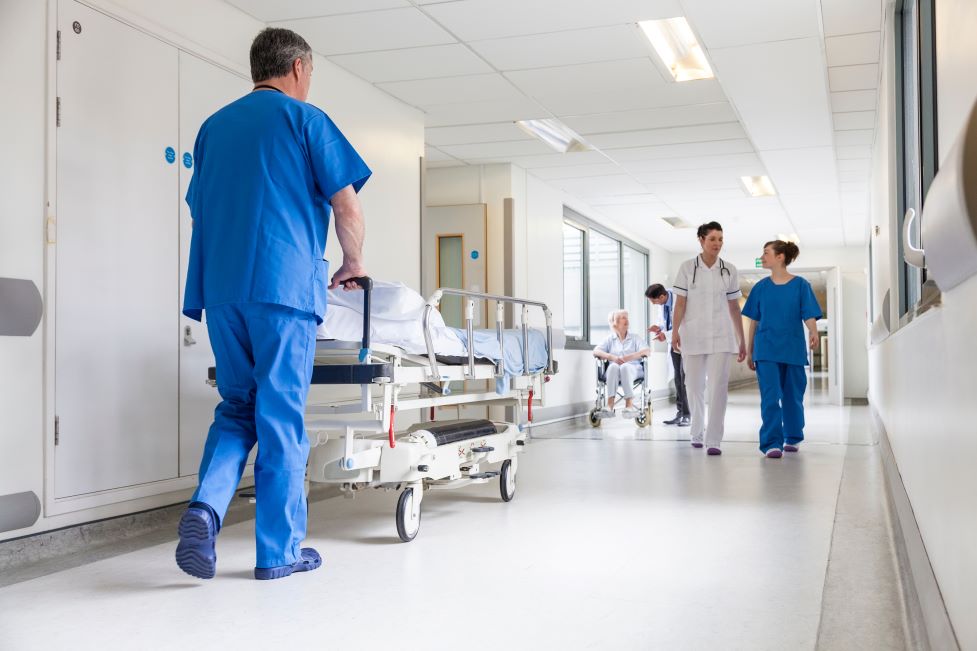 Leisure Activities: A Lifestyle You'll Love
Grand Forks offers a multitude of recreational activities. Explore the Greenway trails for scenic biking, visit Turtle River State Park for camping, or enjoy cultural exhibitions at the North Dakota Museum of Art. From farmer's markets to top-notch dining options like Sky's, the community delivers a rich and varied lifestyle.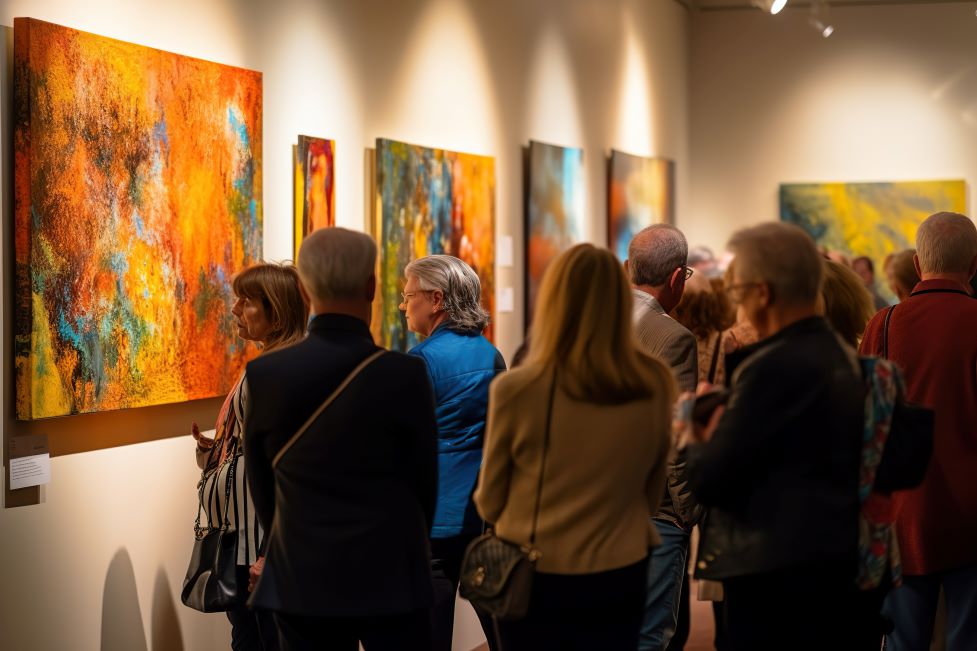 Your Path to Homeownership: More Than Just a Transaction
Homeownership in Grand Forks isn't just about buying a property; it's about becoming a part of a thriving community. You can choose from various types of homes—whether it's a colonial-style house with a white picket fence or a modern downtown apartment. Financing is made easier with local banks offering competitive mortgage rates and flexible payment plans. Additionally, properties in Grand Forks have shown steady appreciation, making your home not just a living space but also a sound investment for the future.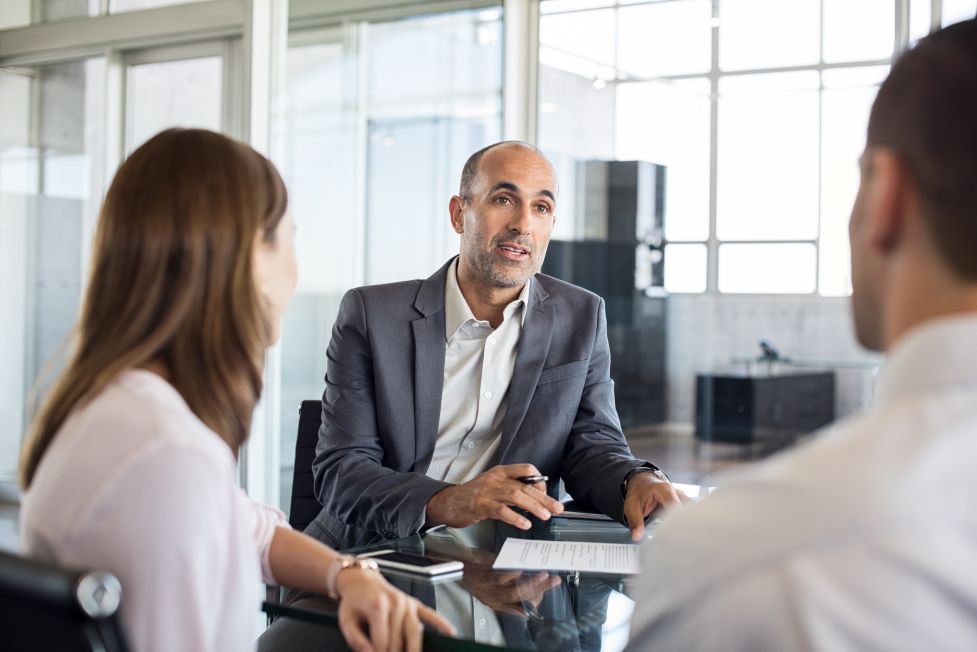 Final Thoughts
Combining a flourishing job market, top-notch educational institutions, and a bustling leisure scene, Grand Forks is the perfect place for families and business people between 30 and 50. If you're ready to make your move and find your dream home, expert realtor Kimberly Efta can guide you through the local market to locate the perfect home for you. Take the next step in your home-buying journey today.