Key Takeaways:
North Dakota has the fourth lowest unemployment rate in the U.S. as of August 2023, standing at just 2.6%.
The real estate market in North Dakota is booming, with the median home price in Grand Forks being $209,3002, considerably lower than the national average.
The state is a hub for several thriving industries including agriculture, energy, technology, and healthcare.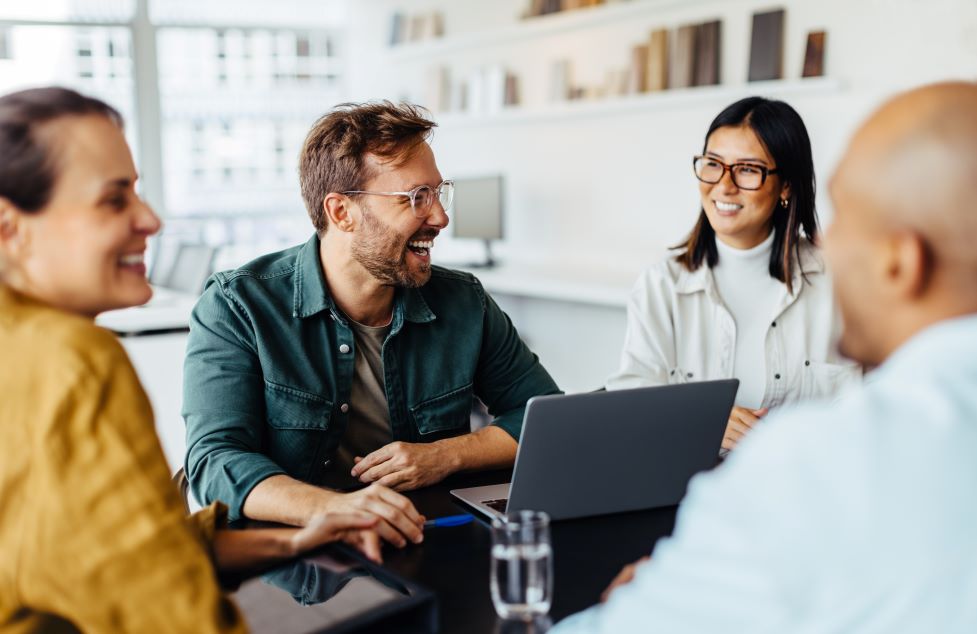 Introduction
You may not have considered North Dakota as your next career move, but perhaps it's time you should. With a booming job market, North Dakota offers not just career opportunities but also an improved quality of life. What makes North Dakota unique is the balance it offers between work and life. The lower cost of living, when compared to other states, coupled with competitive salaries, makes it a compelling choice for those looking to make a move.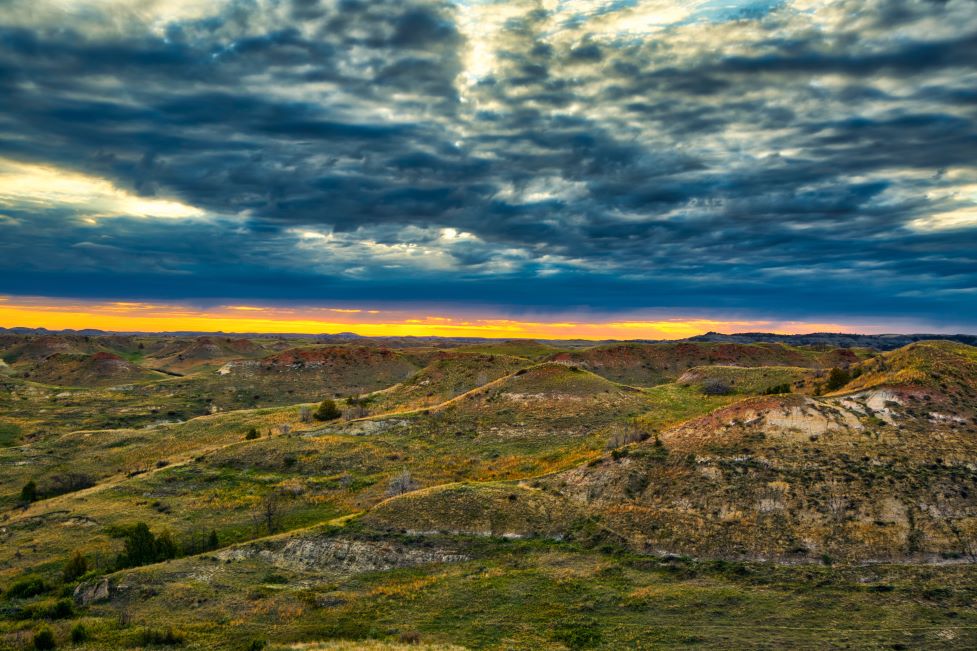 Job Opportunities in North Dakota
Known for its friendly communities and beautiful landscapes, North Dakota is also a land of diverse job opportunities. With an unemployment rate much lower than the national average, the state boasts a robust job market in sectors like agriculture, energy, technology, and healthcare. Whether you're a recent graduate, a skilled worker, or a seasoned professional looking for a career change, you'll find a wealth of opportunities in the Peace Garden State.
Agriculture
As the nation's leading producer of several key crops, agriculture is an integral part of North Dakota's economy. Companies like Dakota Growers Pasta Company are always seeking skilled labor, managers, and executives. With a strong focus on sustainability and innovation, the agricultural sector offers not just a job but a fulfilling career. Opportunities in this sector range from farm management to agricultural science and technology.
Energy
North Dakota is the second-largest oil-producing state in the U.S. The energy sector, including renewable energy, offers jobs in a variety of areas such as engineering, operations, and environmental science. With leading companies like Hess Corporation and Dakota Gasification, the energy sector here offers roles that span from technicians and engineers to managerial and C-suite positions. The industry promises competitive salaries and benefits, making it a lucrative option for job seekers.
Technology
The tech industry in North Dakota is growing rapidly, with several tech startups calling the state home. Careers in this sector span a wide range of roles, from software development to data analysis and cybersecurity. Microsoft, for instance, has a major campus in Fargo, while Appareo, a Fargo-based high-tech company, specializes in software and hardware for the aerospace and agriculture sectors.
Healthcare
With a growing population, the demand for healthcare services is on the rise in North Dakota. The state offers numerous opportunities for doctors, nurses, healthcare administrators, and other medical professionals. Healthcare systems like Sanford Health and Altru Health System have a strong presence in the region.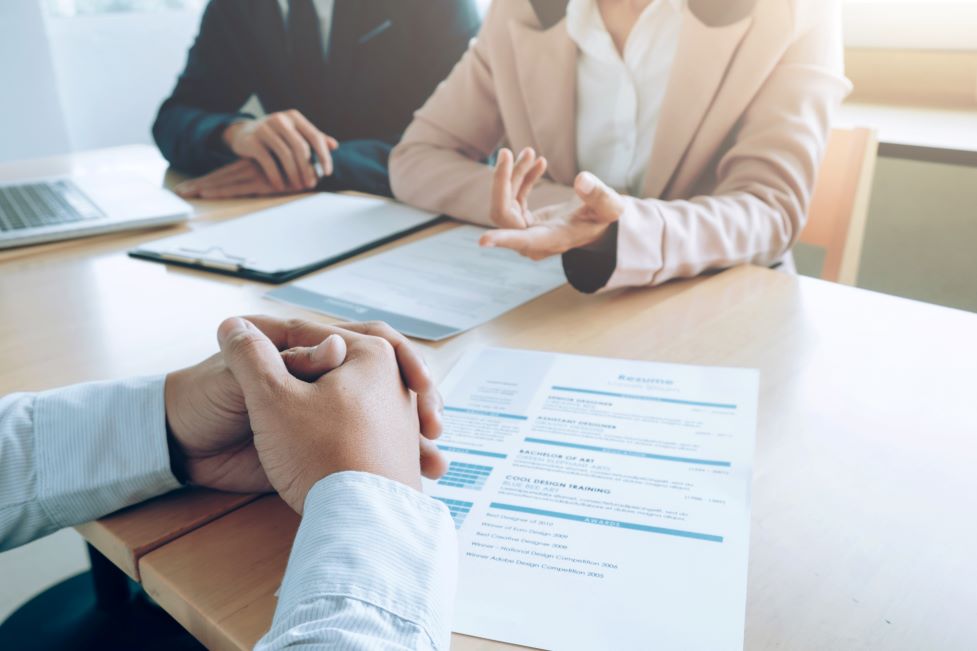 The North Dakota Lifestyle
But work is just one aspect of life in North Dakota. The state offers a high standard of living with affordable housing, excellent schools, and a plethora of recreational activities. From hiking in the beautiful Theodore Roosevelt National Park to exploring the vibrant cultural scene in cities like Grand Forks and Devils Lake, there's always something to do in North Dakota.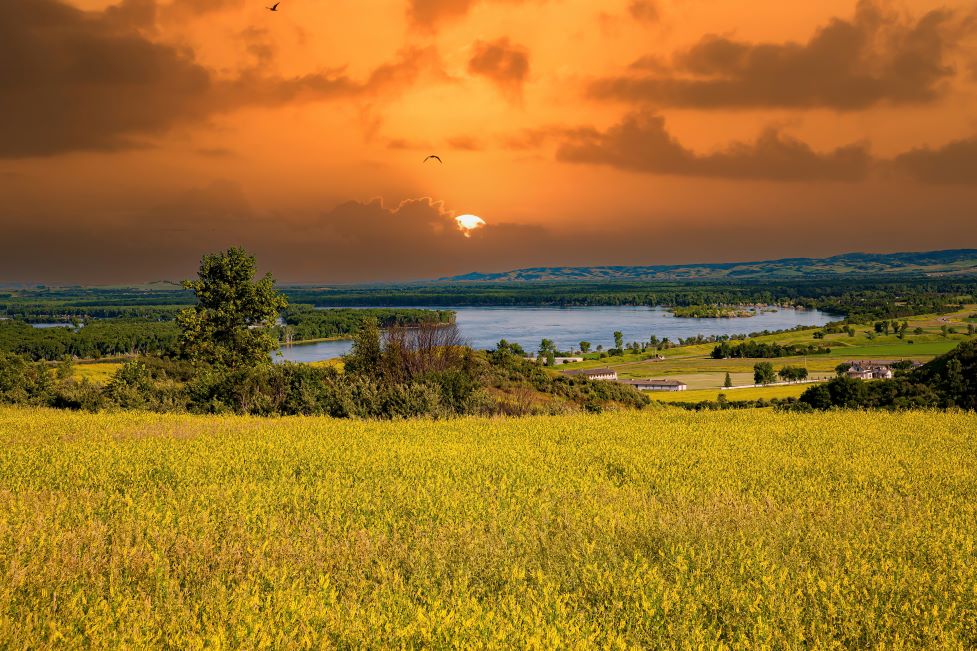 Finding Your Dream Home with RE/MAX Grand
Once you've landed your dream job in North Dakota, the next step is finding your dream home. That's where RE/MAX Grand comes in. As experts in the Grand Forks and Devils Lake real estate markets, we can help you find a home that fits your lifestyle and budget.
Whether you're looking for a starter home or a larger property to accommodate a growing family, our team of experienced realtors is ready to assist you every step of the way. You can browse our new listings, use our advanced search tool to find homes that meet your specific criteria, or sign up for email updates to receive the latest listings in your inbox.
Isn't it time you considered North Dakota as your next destination for both career and home? Contact RE/MAX Grand today, and let's explore the endless possibilities that await you. We're just a click, an email, or a phone call away!